Join Intellexa at Milipol Paris, the leading event for Homeland Security and safety.
The event will host it's 22nd season from October 19-22, 2021.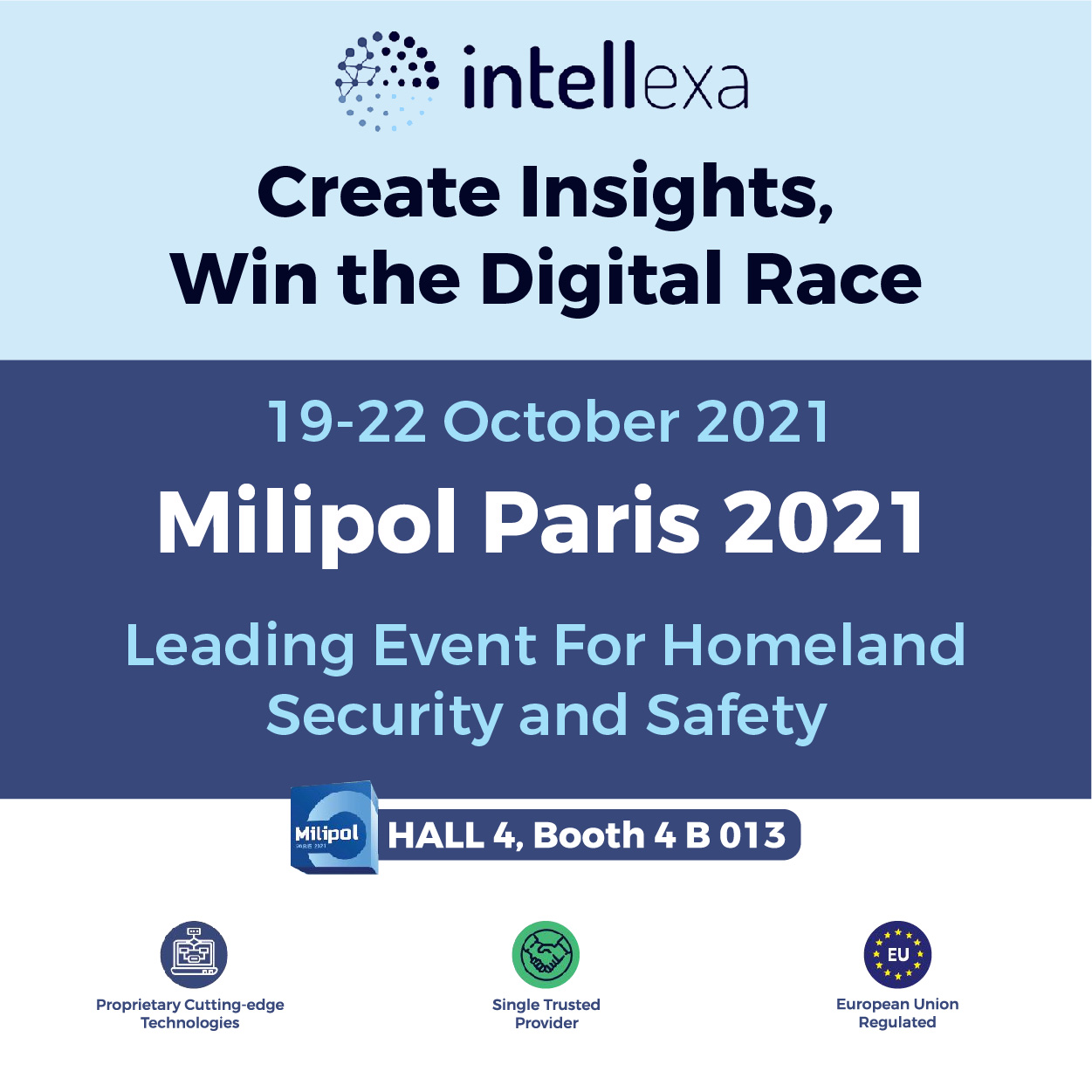 Create Insights, Win the Digital Race
Widespread encryption has created an immense law-enforcement challenge when pursuing criminals and incriminating activities across multiple communication eco-systems.
Once obtained, the data itself is only one part of the investigation equations. Building a robust and insightful intelligence posture requires a holistic approach. Connecting the dots to create a broader picture is what turns the painstakingly acquired data into effective intelligence.
We develop and fuse intelligence and investigation systems for LEA's and the Intel community aimed at obtaining incriminating evidence and converting large data-sets into insightful intelligence all with one goal in mind; Win the digital race.
Visit us at Milipol Paris: Hall 4, Booth 4 B 013